User Direct Customer Support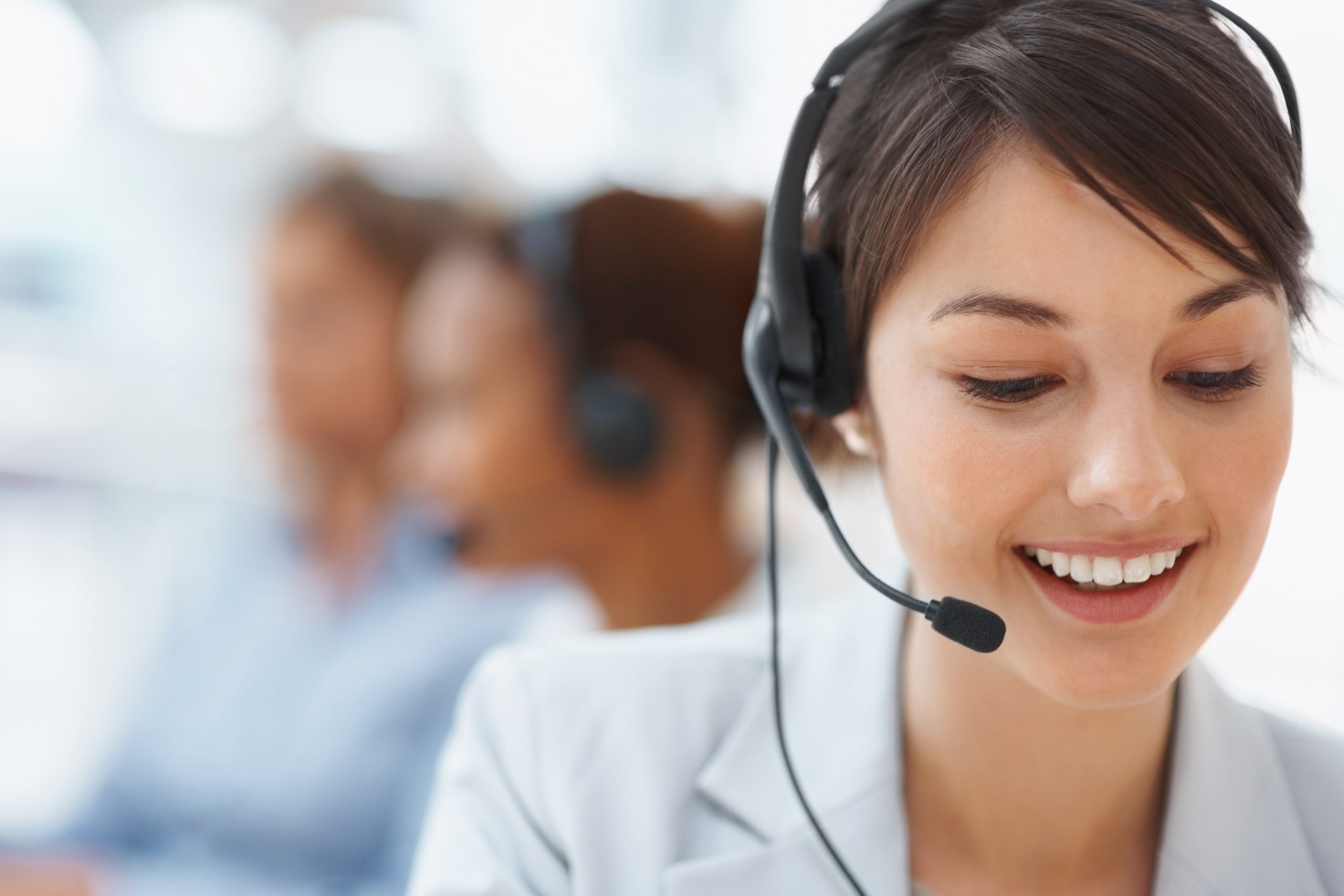 Support When You Need It
Demand for digital banking support and services continues to grow rapidly, and finding ways to meet this demand with support solutions scaled to your credit union's or bank's needs can be a challenge. We're proud to offer Apiture User Direct — a customer support outsourcing service that can supplement your existing support resources or work completely on your behalf.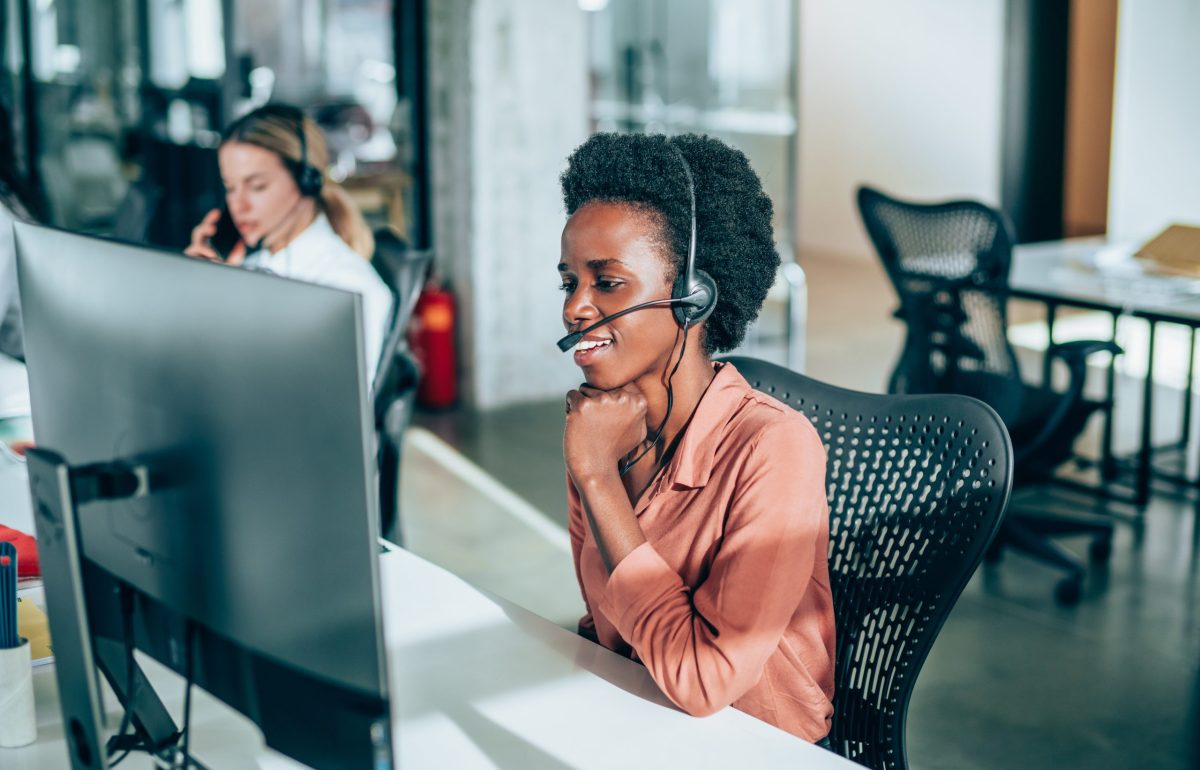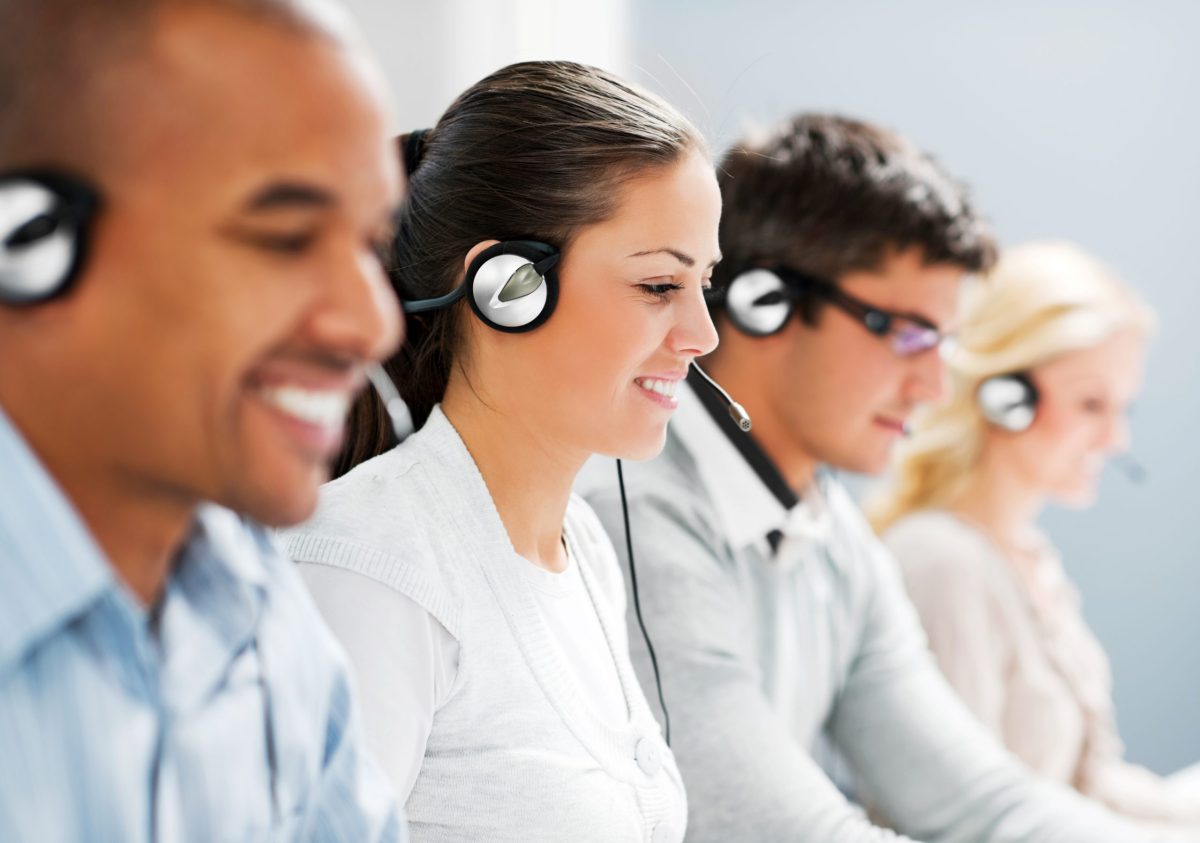 Experts Ready for Any Query
Our User Direct team is comprised of digital banking experts who know your product and can serve as representatives of your bank or credit union. Available 24 x 7 x 365, the team provides a seamless experience by answering calls with your own custom greeting and assisting users with digital banking issues. Whatever your needs regarding support outsourcing, Apiture User Direct can quickly and effectively step in to help.
Enhancing Your Support Needs
Features a custom phone line to direct all digital banking and bill payment calls to the User Direct team
Provides access to knowledgeable, highly trained customer support representatives
Allows lean financial institutions to allocate staff to different tasks
Includes secure verification, customizable greetings, and closings
Offers Spanish-language assistance
Includes per-call pricing option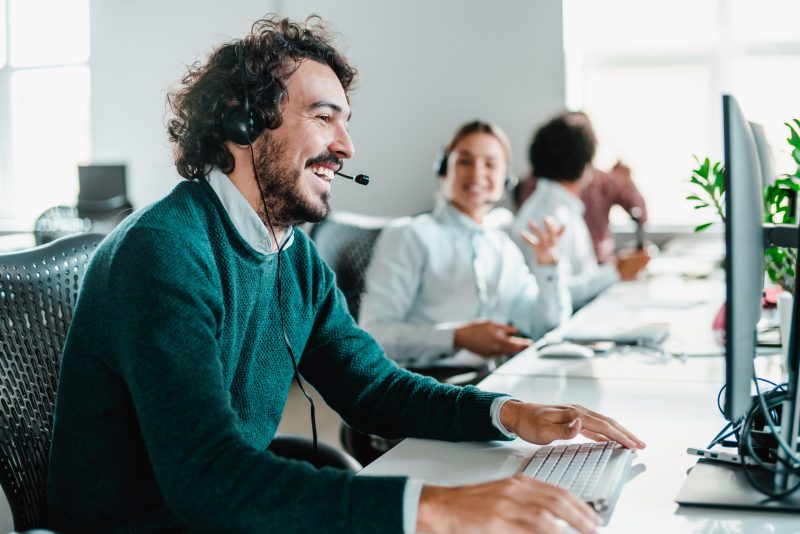 Contact Us
Contact us to learn more and get started with Apiture User Direct.