Level the Playing Field with Big Banks
In today's digital environment, financial institutions will have fewer face-to-face conversations in the branch environment. Instead, they must use data to understand what's happening in their customers' or members' lives.
Data Engage is an intuitive, no-code tool that helps banks and credit unions better understand available data and use insights to deliver truly tailored offers to consumers and businesses. Formerly out of reach to institutions without large teams of data analysts, this tool helps community banks and credit unions compete with larger banks.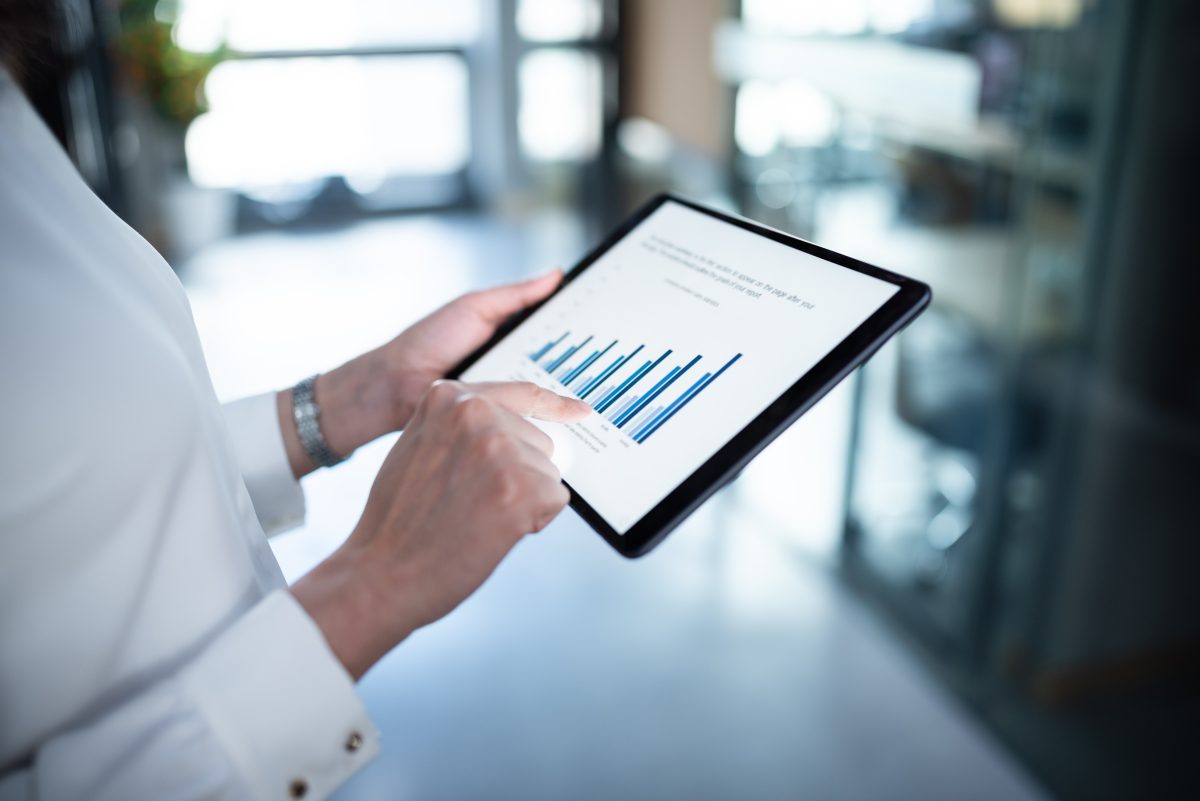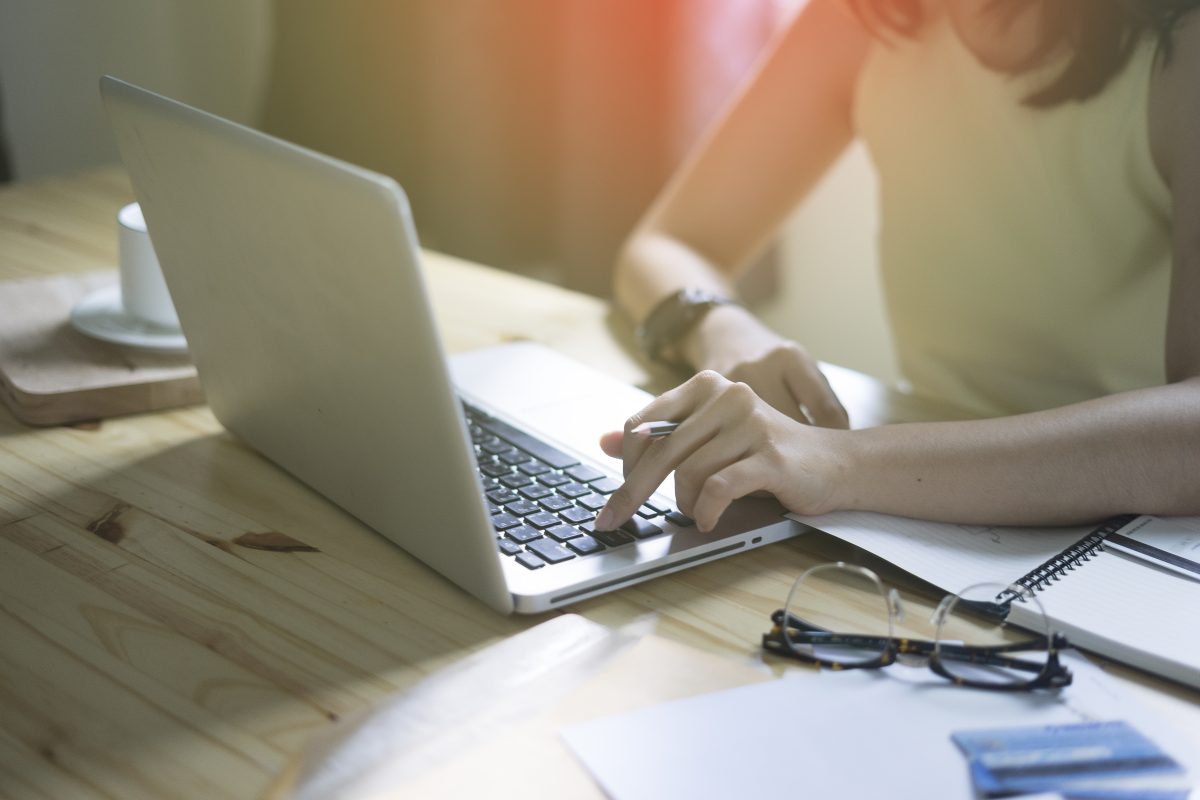 Focus on How to Engage with Users
As you begin to understand user behavior, Data Engage provides ways to encourage expanded use of platform features. Use in-session messages — such as marketing notices, surveys, tips, and tutorials, including video — to educate and drive adoption of specific features. You can also use this robust, intuitive interface to create navigational guides and targeted walkthroughs to tailor the delivery of guidance and support to the right users at the right time.
Learn More
Contact us today to learn more about how Data Engage can support your financial institution.