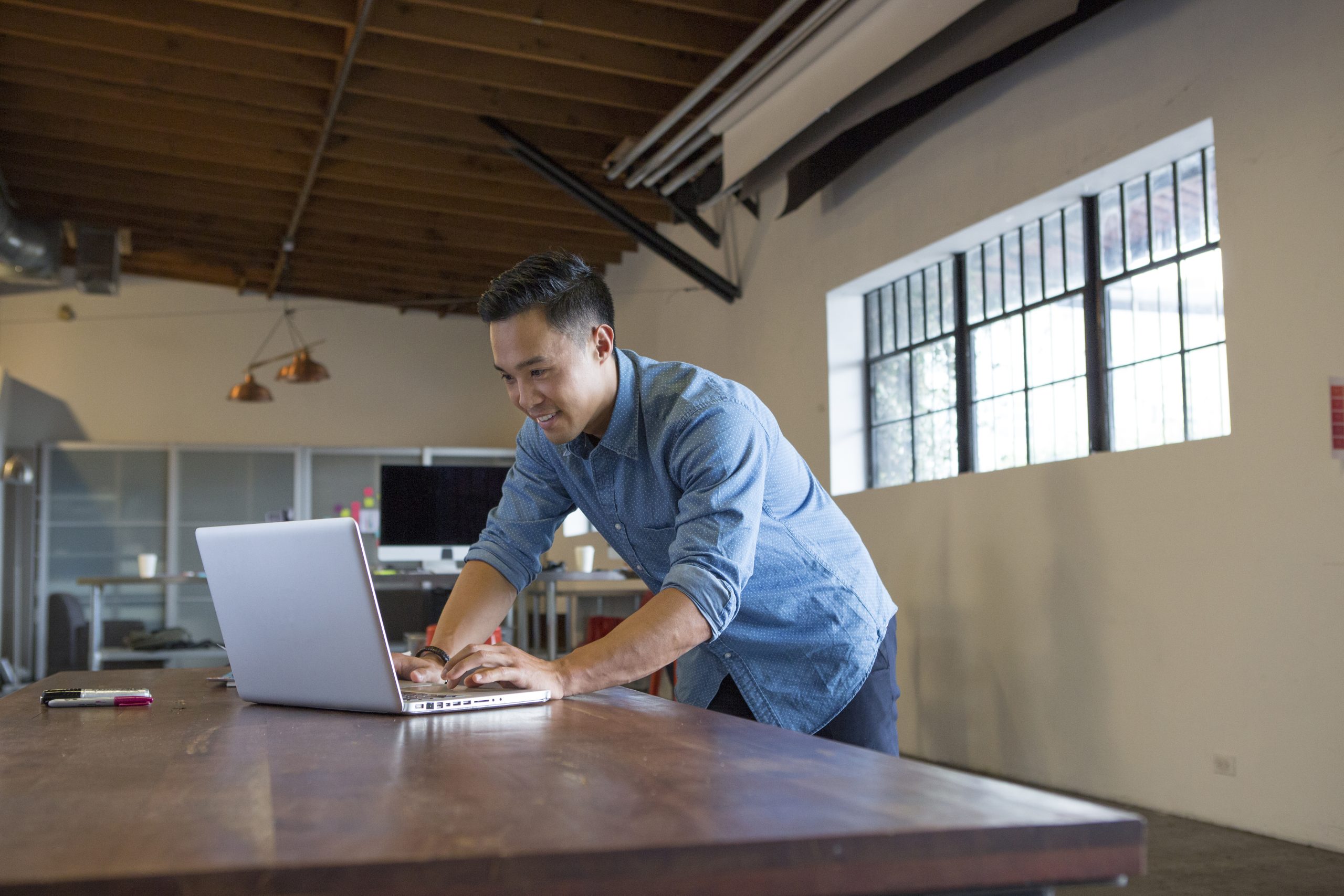 Increase Value for Small Businesses with Cashflow Tools
Community banks and credit unions recognize that small businesses need predictive banking tools and technology to run their operations effectively and compete against larger banks. Business Insights is a cashflow management tool that helps small businesses better realize their own financial data, behavior, and trends in a way that provides actionable analysis and insights.
This powerful tool also helps community financial institutions attract and retain these valuable clients, identify opportunities to better guide and serve them, and compete against larger banks.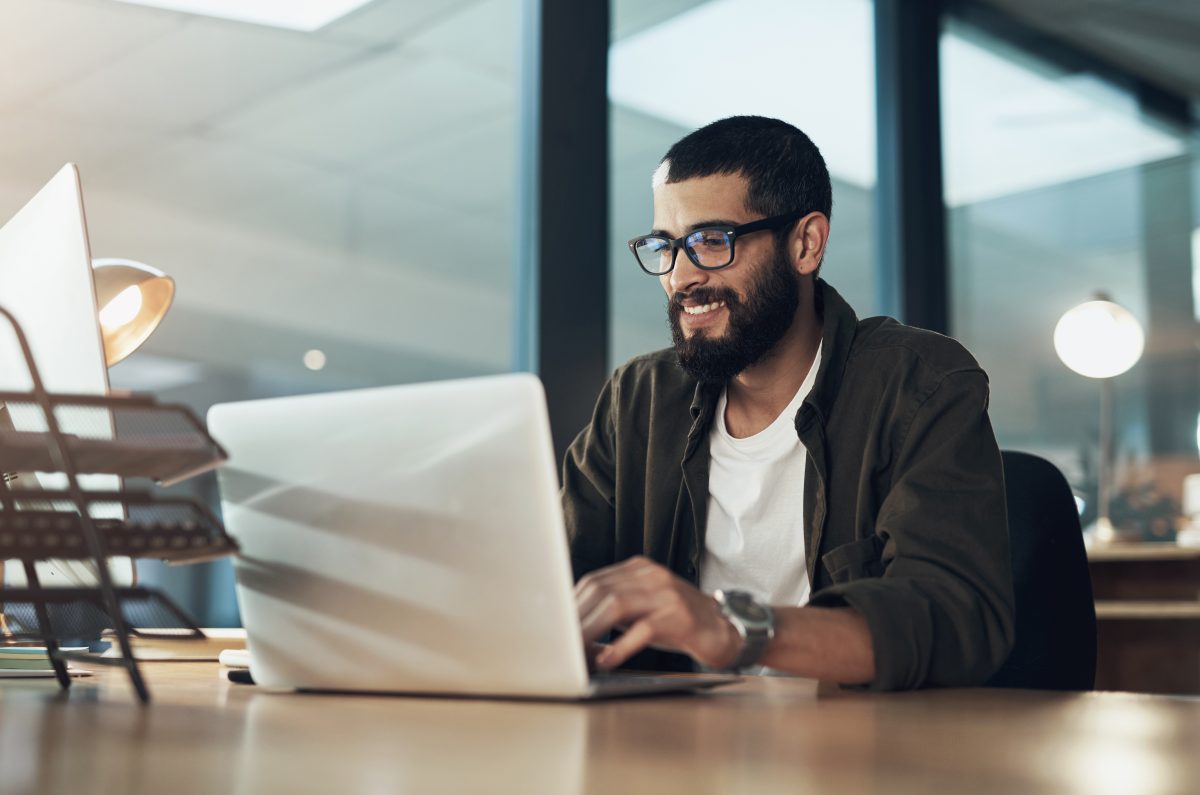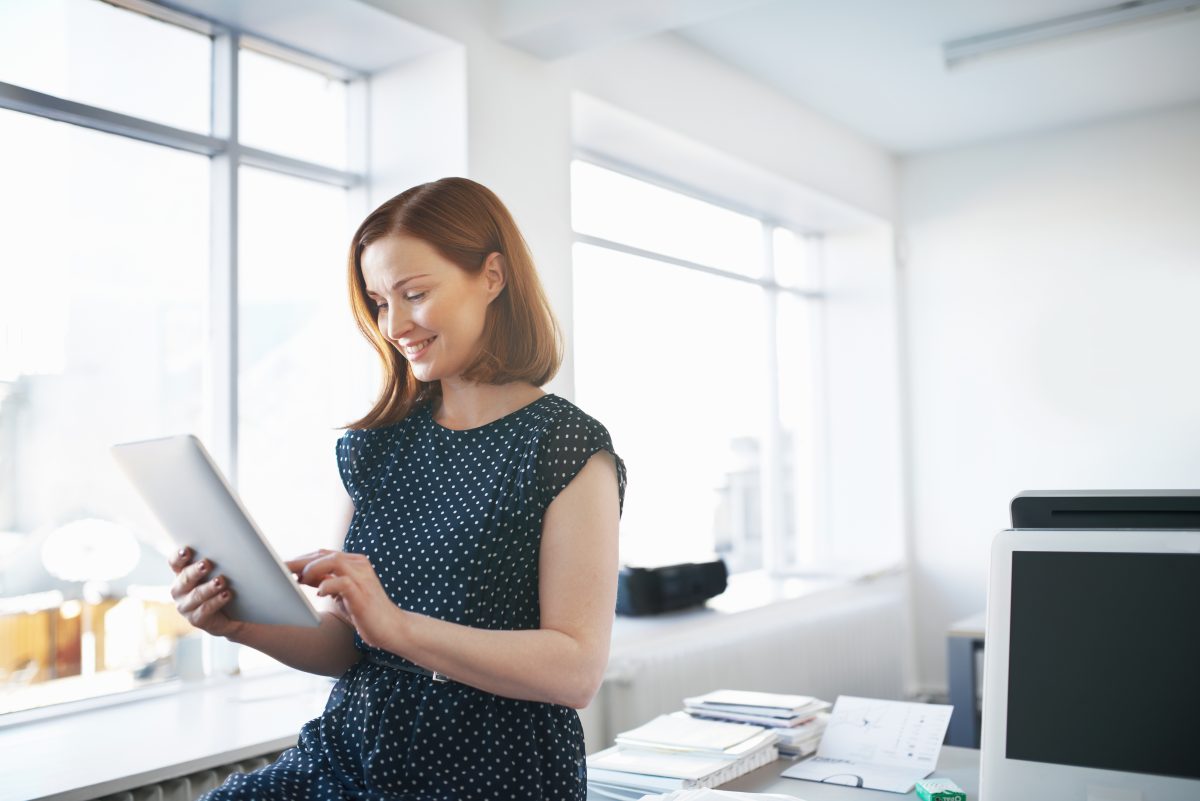 Seamlessly Connect to Accounting Systems
Apiture's Business Insights tool connects seamlessly between a business's accounting package and an institution's digital banking platform, generating tailored insights about the businesses' financials. It also offers valuable features like cashflow forecasting, financial event planning, benchmarking, and expense optimization to help businesses make informed decisions based on available data.
Business Insights Features
Using a client's general ledger data, help financial institutions better understand a business's current and projected financial health.
Enable the financial institution to anticipate needs, alert the business client when there's an opportunity to bring value, and make it easier to engage, guide and sell.
Quickly link to a business's accounting software.
Give business owners a clear view of current and predicted cashflow, revenue, and profitability.
Provide timely, personalized financial insights and easy-to-use event modeling tools.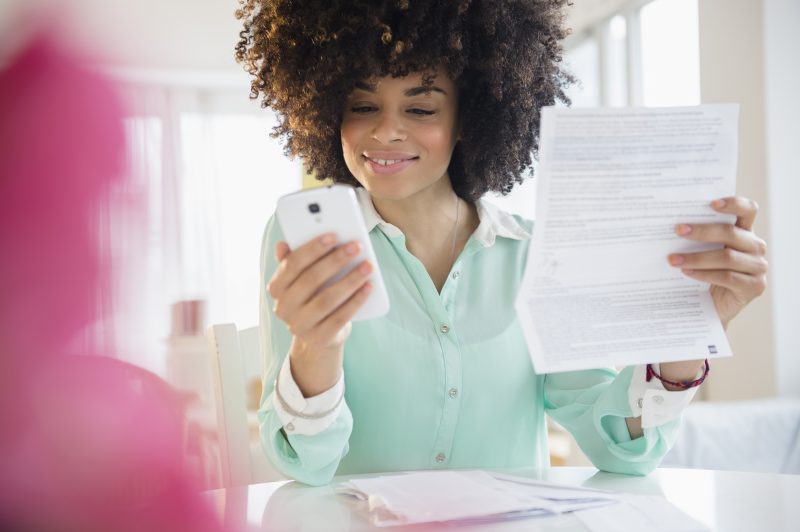 Get Started
Contact us for more information about incorporating Business Insights into your bank's or credit union's digital banking platform.