Anytime, Anywhere Solutions
In the digital banking world, consumers expect to have access to all banking functions at their fingertips. And one task that digital banking users consistently seek is the ability to pay bills from anywhere, at any time. You need world class bill payment platforms to attract convenience-driven consumers and increase your competitive advantage.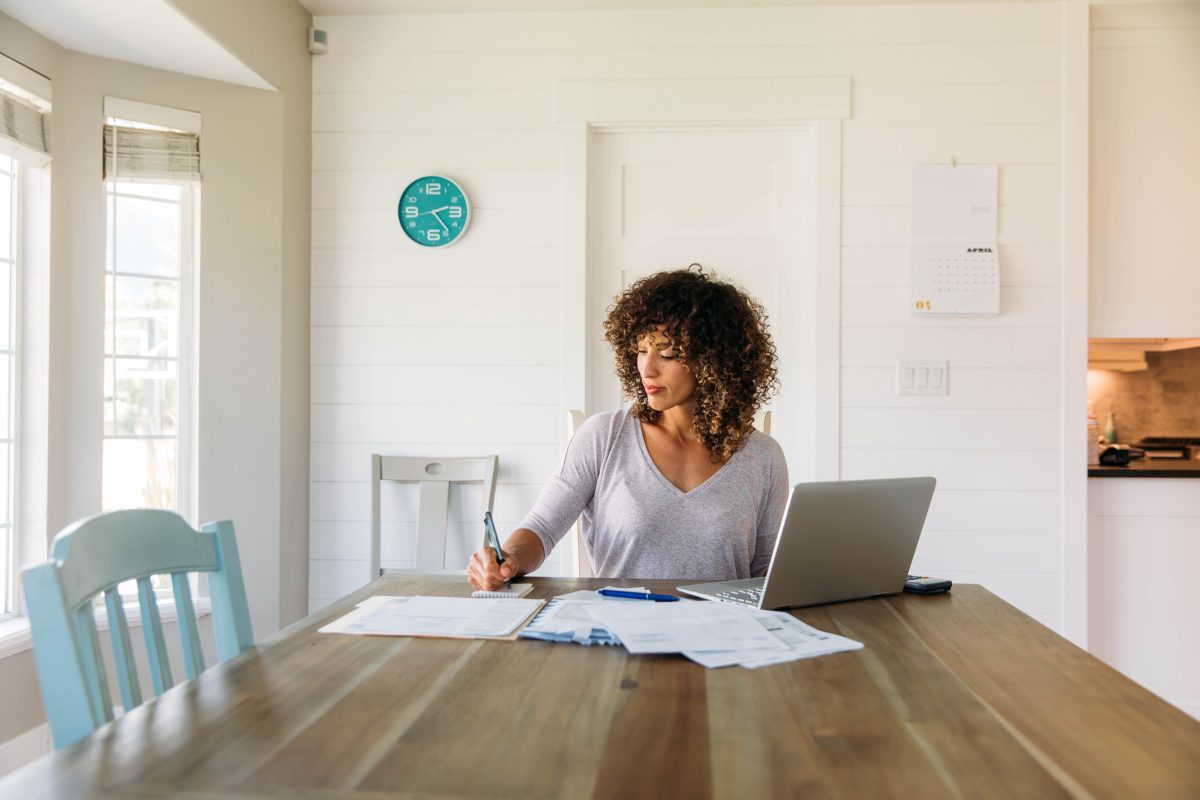 Seamless Integration
Your bank or credit union can choose a bill pay solution to meet your needs and customize the process for your users. Apiture seamlessly integrates bill payment into your digital banking platform, allowing users to make bill payments from a computer, tablet, or smartphone — directly from your platform. Further, all the user's payees are in one location, eliminating the need to log into multiple billers' sites.
Bill payment transactions are monitored for fraud, and you and your users can be assured that Apiture's monitoring tools will work to detect and stop fraudulent payments before they are processed or received.
Fully Featured Bill Pay Options
Proven integrations allow you to choose a bill pay provider that meets your needs. Apiture integrates with multiple leading providers, including CheckFree® Retail and Small Business, iPay Consumer & Business Bill Pay™, FIS™ Bill Pay 2.0, and Payrailz®.
Bill pay platforms feature fraud monitoring tools, including transaction monitoring and alerting for fraudulent activities.
Active bill pay users are more profitable than non bill pay users and much more likely to stay with your financial institution.
Digital banking users can set up e-bills, payment reminders, and automatic payments, as well as expedite payments and attach invoices.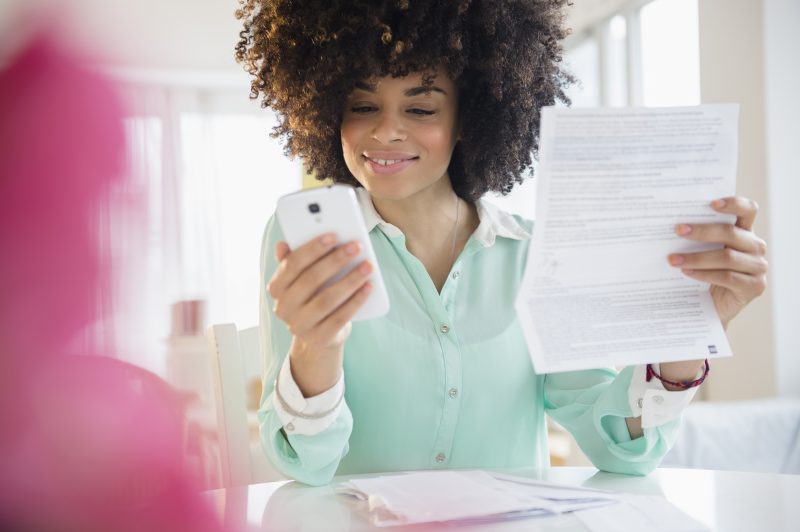 Get Started Today
Contact us for more information about the best bill payment solution for your bank or credit union.