Use APIs to Create a Tailor-Made Banking Experience
Apiture's API banking solution allows you to take control of your digital banking platform and benefit from flexible Open Banking technology. With our API-first design, your developers can create truly unique digital banking experiences using our embeddable web components, SDKs, and APIs. API banking technology empowers you to extend banking services through new distribution channels, enabling you to discover new use cases and additional revenue streams.
Leading toward a future where financial institutions can bypass legacy screen-scraping models to enable data access, Apiture's Open APIs are built to allow secure, tokenized access to financial data. As a member of the Financial Data Exchange (FDX), Apiture is at the forefront of digital banking technology through the industry-led standard for data sharing through the FDX API.
Benefit by building your own experience through our developer portal:
Optimize your digital experience by designing a user interface and solution-set tailored to your consumer and business audience.
Create custom dashboards to unify client-facing systems
Set a unified navigation path for your wealth, treasury, digital banking, and other systems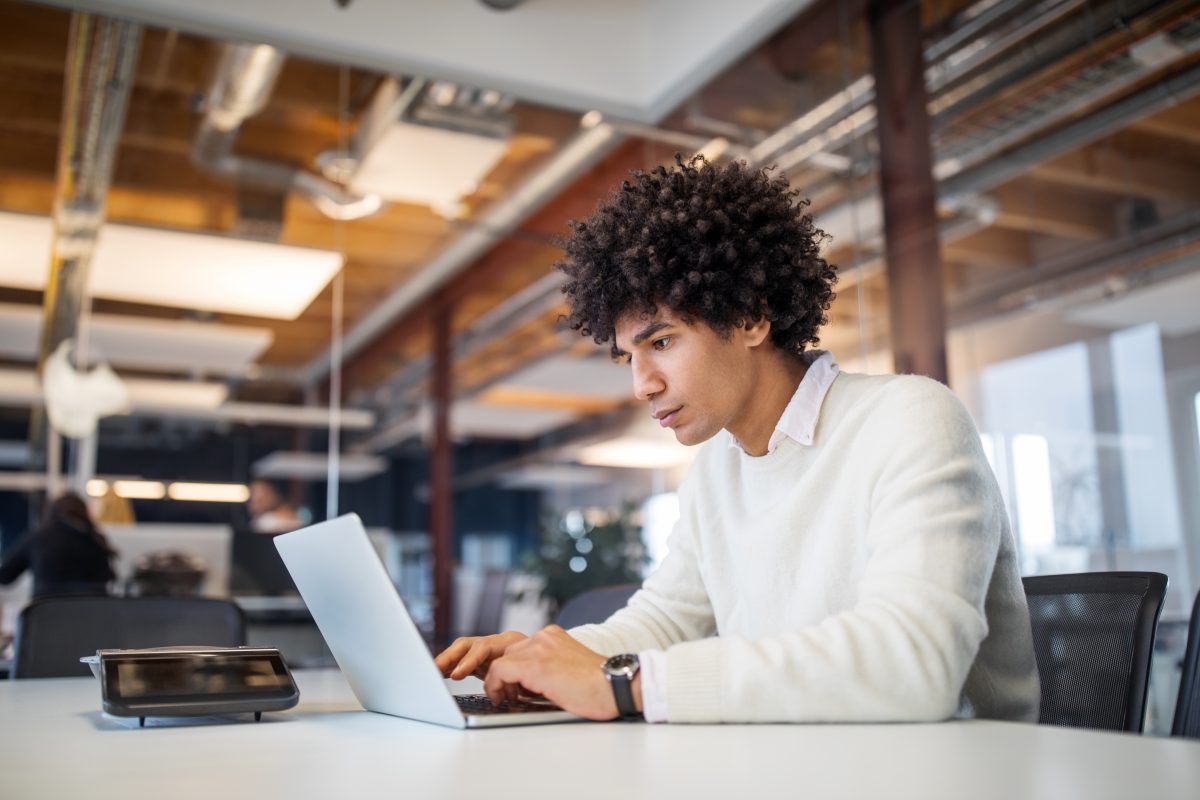 Fuel Growth Through Embedded Banking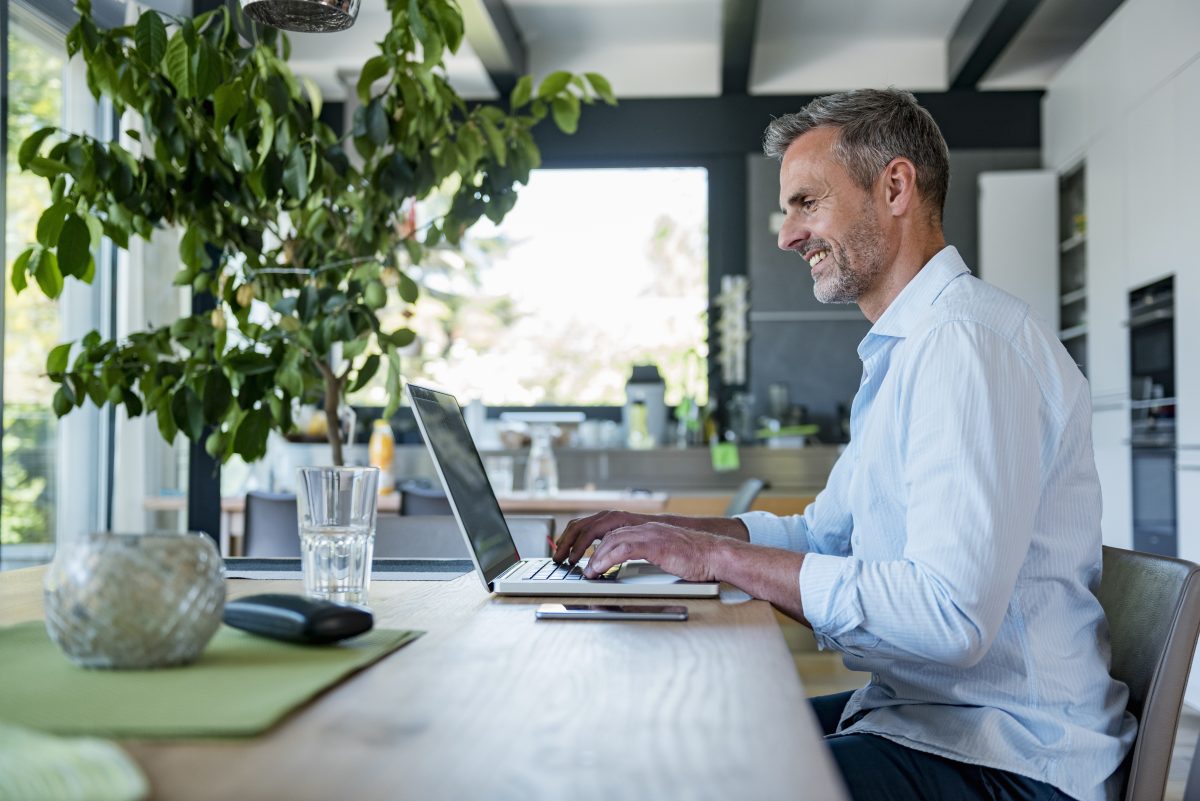 One way to apply API banking technology is to explore new partnerships through an embedded banking strategy. In this scenario, you empower strategic partners to access financial data in real-time while leaving the development effort to Apiture. This technology also offers tremendous potential for growth in an almost untapped market.
Use embedded banking to:
Deliver banking services within third-party applications like practice management solutions
Originate new deposits
Reach new users and better service existing users where they are
Deepen your presence within industries and verticals
Learn More
Contact us today to learn how Apiture's API banking solution can support your digital banking experience.