In a world where digital channels are at the heart of running a business, your clients need the confidence that accounts and transactions are being handled in a controlled manner.
Apiture offers an administration tool that gives your business banking clients the power to manage their employees' access and grant their entitlements, while at the same time, effectively and securely manage their business accounts and transactions.
With the User Administration tool — a module within Apiture's Business Banking solution — system administrators can manage user access to approvals and limits.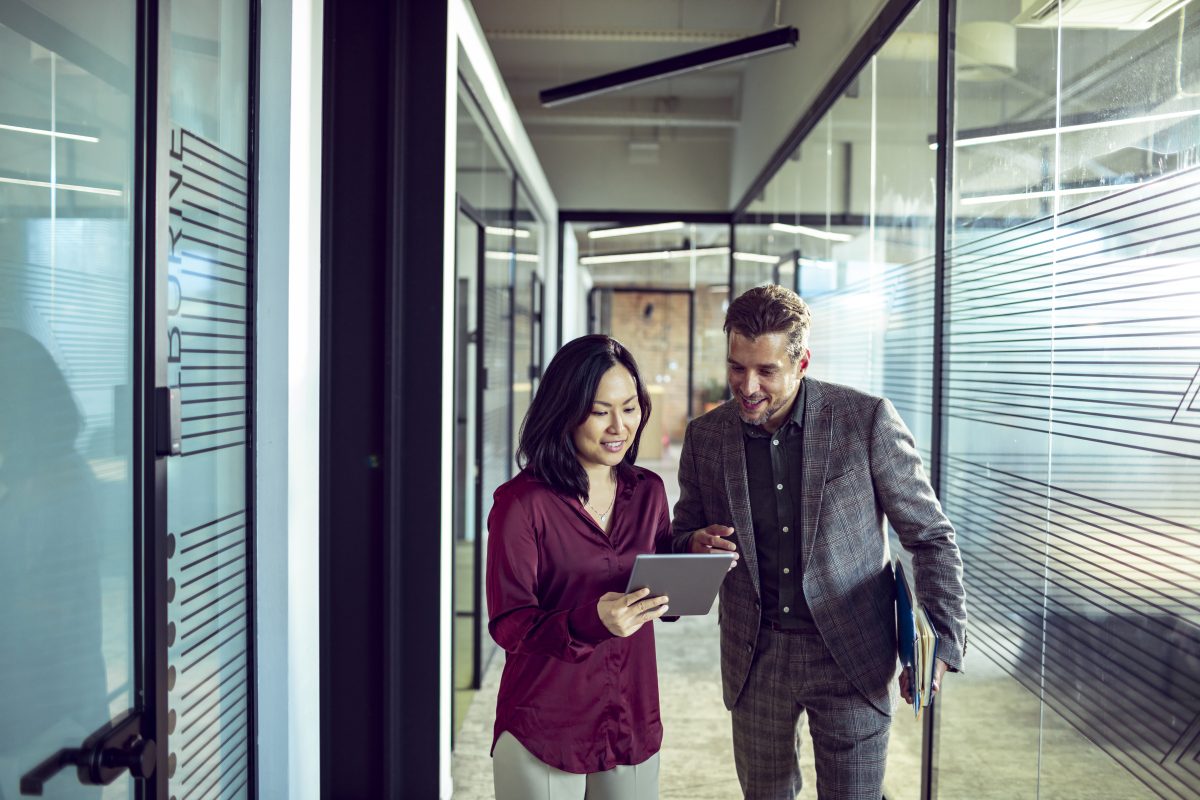 Transfer Power to Your Business Clients
Manage Range of Users
Give business banking clients and their designated administrators the ability to manage a range of users, including employees, partners, and others, within their business banking solution.
Access to Perform Various Changes
Administrators can create, modify, and delete new users, including user profiles, password changes, access to accounts, and entitlements to various transactions.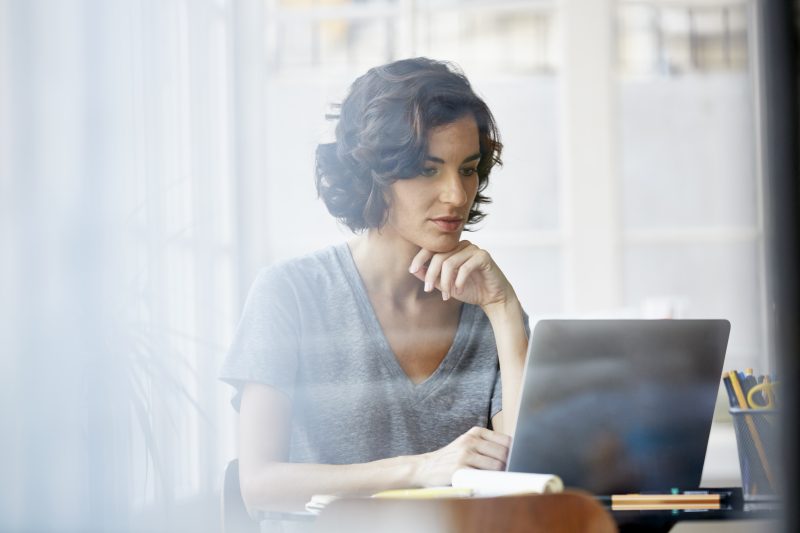 Learn More
For more information about the capabilities of the user administration module for business banking clients, contact us today.