The Power of Data
With access to user data, you have a distinct advantage over your competitors. Information about user habits, spending patterns, or money movement can provide insight about users and allow you to determine if pain points exist or learn how money is moving in and out of your institution. Once you understand how your users bank, you can employ marketing tools to reach targeted segments and present your users with specific offers.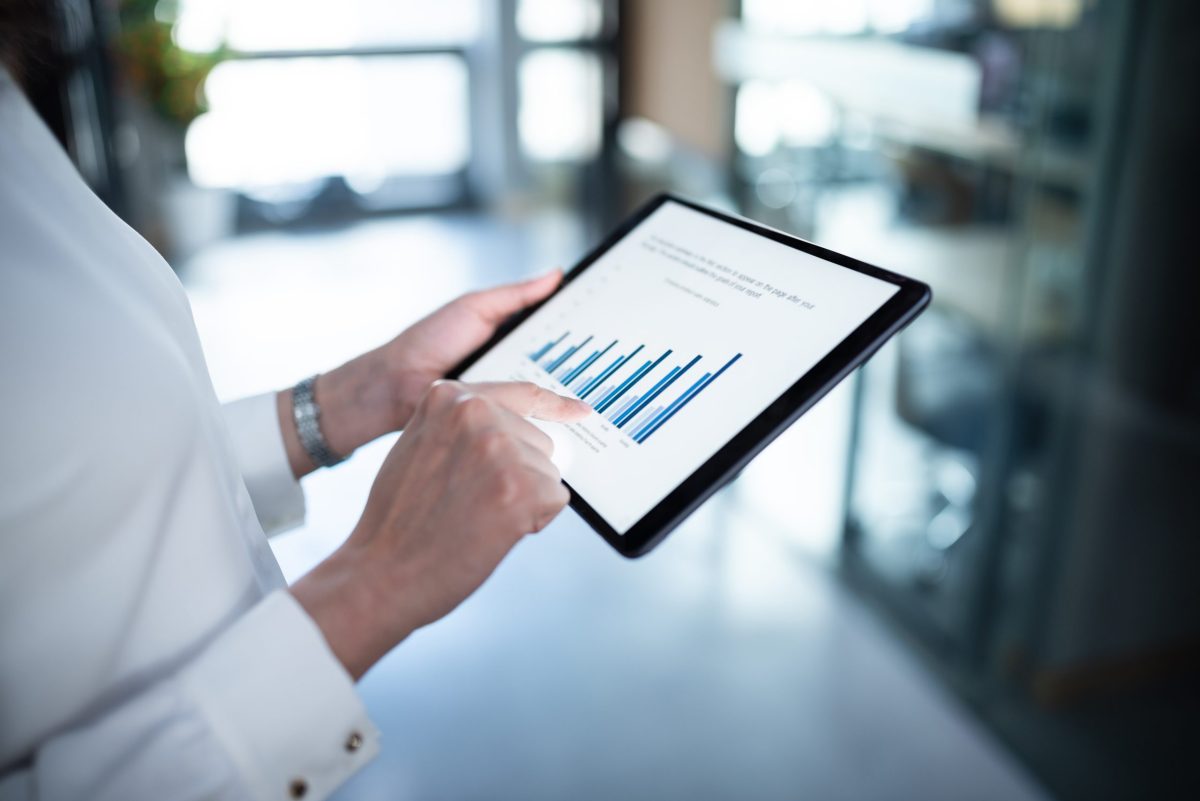 Build Relationships
Grow your relationship with users by leveraging the wealth of data available to you in Apiture's Consumer Banking solution.
Apiture IQ and My Spending
My Spending provides value-added benefits for your institution and your users, presenting account holders with a consolidated picture of their finances. Apiture IQ analytics works behind the scenes of My Spending to analyze data about your account holders' spending habits and preferences. We then deliver you the necessary data to deliver timely insights and offers tailored to your users' needs.
My Credit Score
My Credit Score provides consumers with a simple and secure way to check their credit score directly within your digital banking platform. At the same time, your institution can access data and analytics to help you develop customized loan offerings and targeted, score-dependent marketing campaigns. 
Learn More
Contact us today to learn more about how our Analytics and Reports solutions can support your bank or credit union.