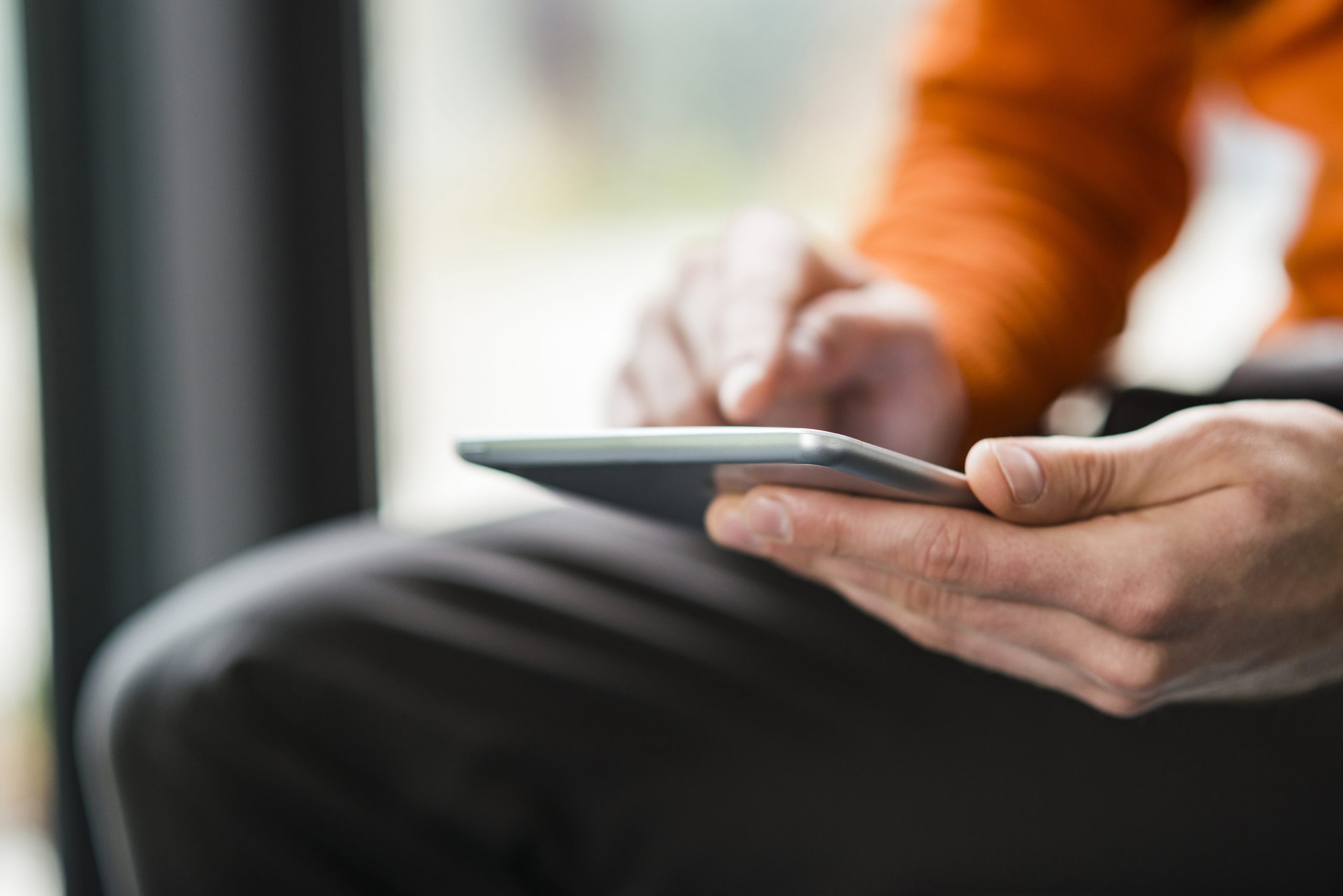 Boost Revenue with a Turnkey Solution
Grow your account base by meeting consumers and businesses where they are – online – with a comprehensive digital account opening solution to help users establish and fund new checking, savings, money market, or certificate of deposit (CD) accounts.
Our solution facilitates the account opening process from end-to-end, including:
Credit score analytics
ID verification and screening
Account funding
Documentation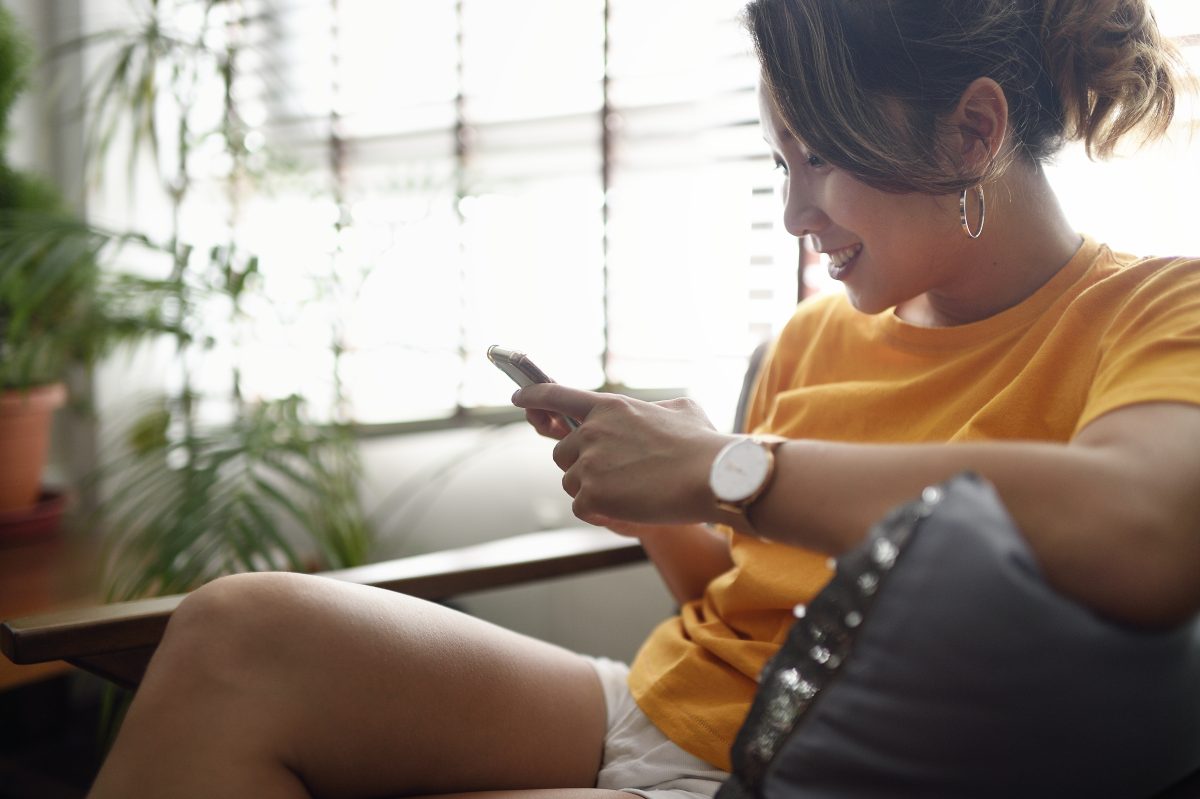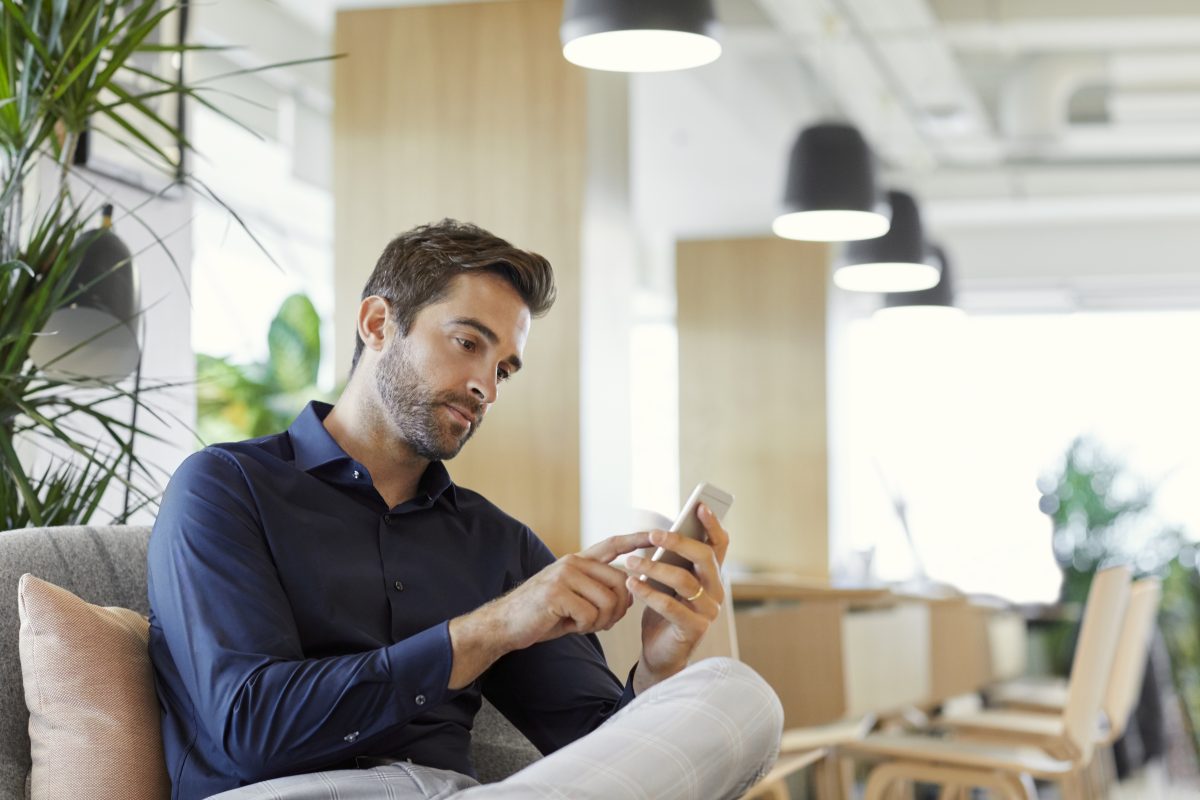 Customize the Experience
With Apiture's Account Opening solution, you can create a truly unique account opening solution using the APIs and software development kits available in our developer portal.
Your development team can tailor the experience with custom channels or unique integrations and create workflows best suited for your audience.
Advantages of Digital Account Opening
Offer users a seamless process to open accounts in minutes on their laptop, tablet, or mobile phone.
Take control and create a truly unique account opening experience using the APIs and SDKs available in our development portal.
Alternatively, choose a turnkey approach with our configurable white-label solution that includes a UI framework, configurations, and existing integrations.
Our ID verification and screening process includes evaluation of the individual who is performing the application, as well as a separate evaluation of the business.
Customize and configure Bank Secrecy Act (BSA) and Know Your Customer (KYC) questions, including the ability to change the order of questions, change content or responses, or configure hard stops in the application and what response might trigger a review versus a pass.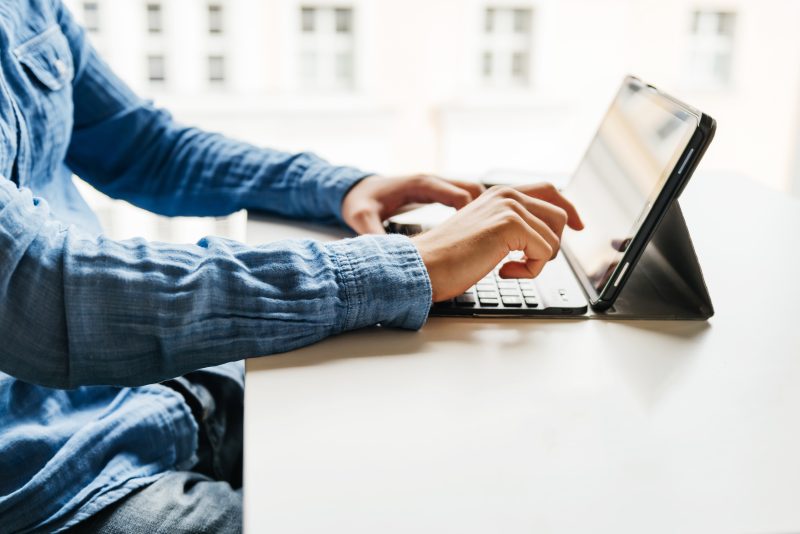 Get Started
Contact us for more information about incorporating an account opening solution into your bank's or credit union's digital banking platform.